Click On The Image Below To Play Film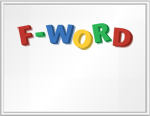 ---
Film Festivals:
Santa Clarita Independent Film Festival (SCIFF) - Official Selection and
named as a top-three finalist for "Best Short."
---
Quotes:
"F-Word" blends subtle nuance with
absurdist humor in a very fresh and
exciting way."
- Dusty Brown, host of the "Filet O' Film" festival
at the Upright Citizen's Brigade Theater in NYC
---
"An "F-ing" funny film!"
- Mike Cernicky, host of "Thursday Night At Mike's" film festival
at the Acme Comedy Theatre in Los Angeles
---
"Brilliant and hysterical!
A real gut-buster from beginning to end."
— Ramone Hamilton, Co-Executive Director, Santa Clarita Independent Film Festival
---
Check out the clip that got us into
the Sundance Film Festival by
clicking on the poster below!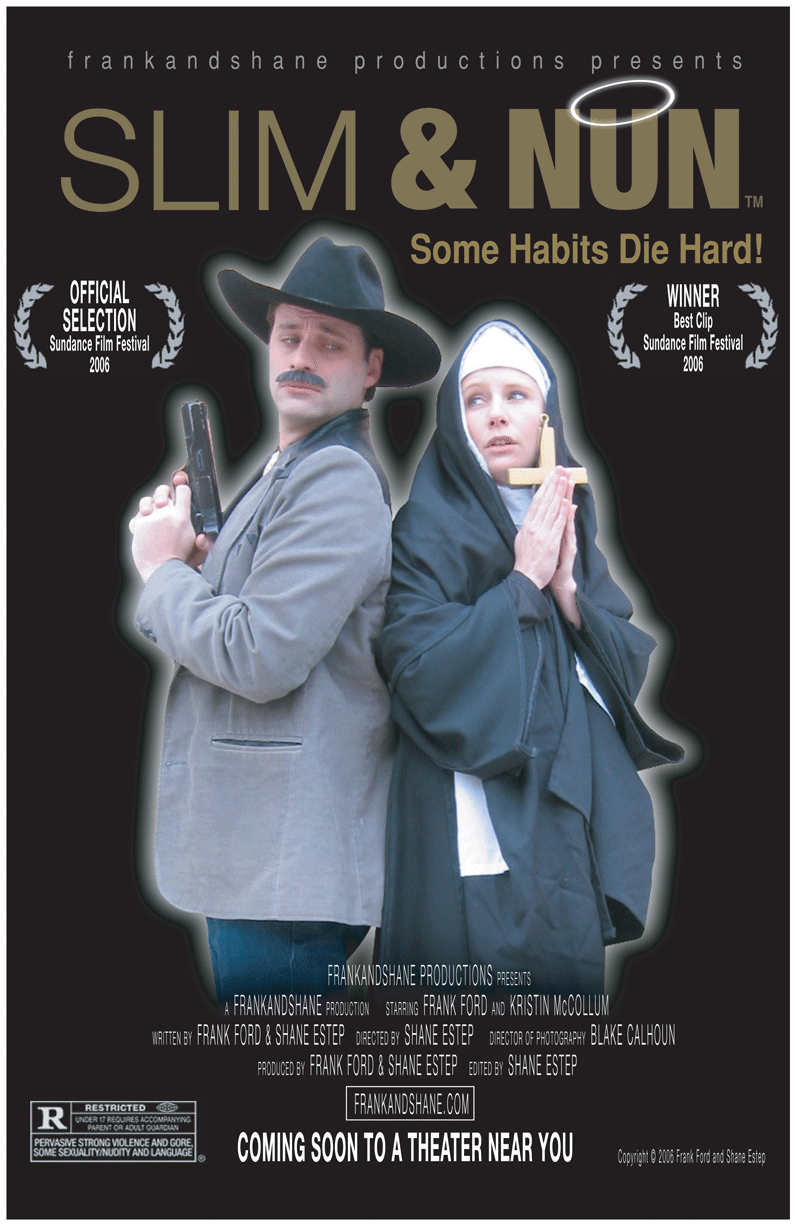 ---
Finally, check out a clip that
we did for a television pilot
by clicking on the image below!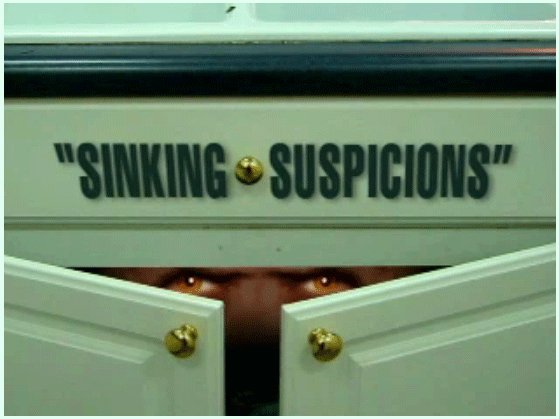 Copyright © 2006 Frank Ford and Shane Estep